Welcome To My World
Offering Healing, Empowerment and Compassion.
I'm honored to work with Amazing Souls, Beautiful Women, Wise Bodies, Creative Mother Earth & Ancestral Mysteries.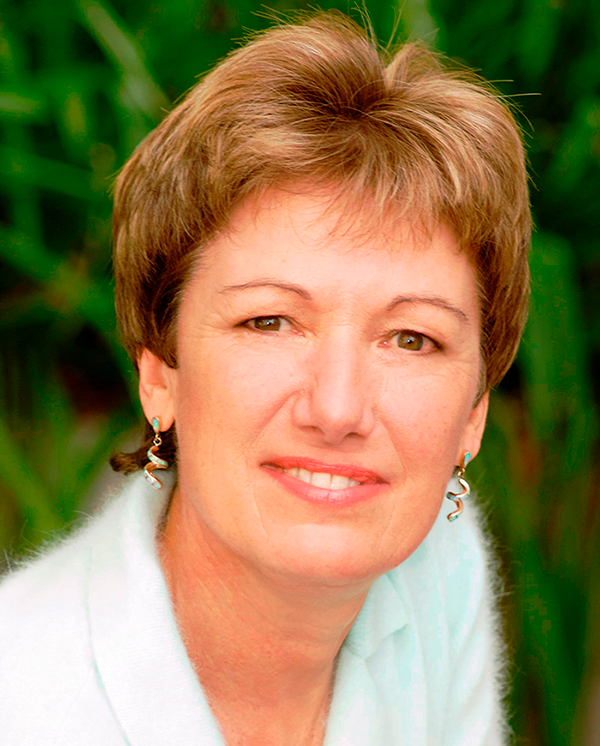 Raised among healers, intuitive from birth & a medical doctor since 1978, I've been called a Mystical Physician. I see healing & illness as soul centered, encouraging my clients & students to embrace life as a journey into wholeness.
We're guests of Mother Earth: through healthy respect, she's ready to share her mysteries so we may know true soul consciousness.
Change is inevitable, but we're not alone. Together we can surf the waves of change & create a peaceful future for the next seven generations.
You're invited to enter my world where you'll find valuable tips to nurture your soul.
So we've made it to the half year: what's new, what's changed & what are you celebrating? After a couple of weeks on an astrological roller coaster, breathe, relax & enjoy the solstice. There's always time to reflect on how we can prevent repetition of events that occurred the last time Uranus was in Taurus, 80 years ago.
This upcoming solar eclipse in Gemini accelerates the breakdown of limited thinking & reminds us that energetic abundance has always been available. Just as we make choices when shopping that may involve exploring new aisles, this is a good time to use our mental energy wisely & effectively, so we can freely swim in the amazing ocean of possibilities.
Have you ever looked to the sky & wondered about visitors from another space? Do you sense you're awakening to new but strangely familiar ideas recently? We're living in changing times as questions about our past form the basis for an exciting future.