Welcome To My World
Offering Healing, Empowerment and Compassion.
I'm honored to work with Amazing Souls, Beautiful Women, Wise Bodies, Creative Mother Earth & Ancestral Mysteries.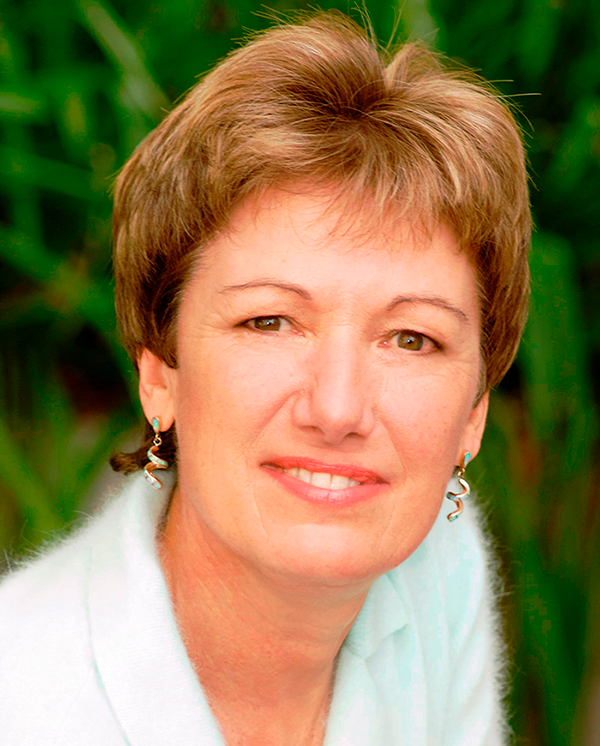 Raised among healers, intuitive from birth & a medical doctor since 1978, I've been called a Mystical Physician. I see healing & illness as soul centered, encouraging my clients & students to embrace life as a journey into wholeness.
We're guests of Mother Earth: through healthy respect, she's ready to share her mysteries so we may know true soul consciousness.
Change is inevitable, but we're not alone. Together we can surf the waves of change & create a peaceful future for the next seven generations.
You're invited to enter my world where you'll find valuable tips to nurture your soul.
Here we are on the third day of the dark moon; the day of inspiration and intuition. After successfully releasing our hold on old energies and connecting to the grid of unlimited possibilities flowing through Mother Earth, it's time to draw into ourselves & give birth to. those things which harmonize with our soul. Are you ready to step forward & create a new world?
On this new moon in Aries with Lilith (dark goddess) & Chiron (our wound) both conjunct the sun and moon, we're being given the chance to heal old wounds of anxiety and separation & have the courage to step forward on a new path. At the same time Pluto & Jupiter are together in Capricorn bringing enormous transformation where old patterns die giving way to healthy new structures.
The 2nd in this series takes place as Mars meets Pluto on the 1st day of the dark moon: the day when we're given the chance to shed old stories, excuses & dreams that will never happen. The forced time away from work for many, is giving us all the chance to face ourselves & make healthy decisions as to what nurtures our soul & what is redundant now.