Welcome To My World
Offering Healing, Empowerment and Compassion.
I'm honored to work with Amazing Souls, Beautiful Women, Wise Bodies, Creative Mother Earth & Ancestral Mysteries.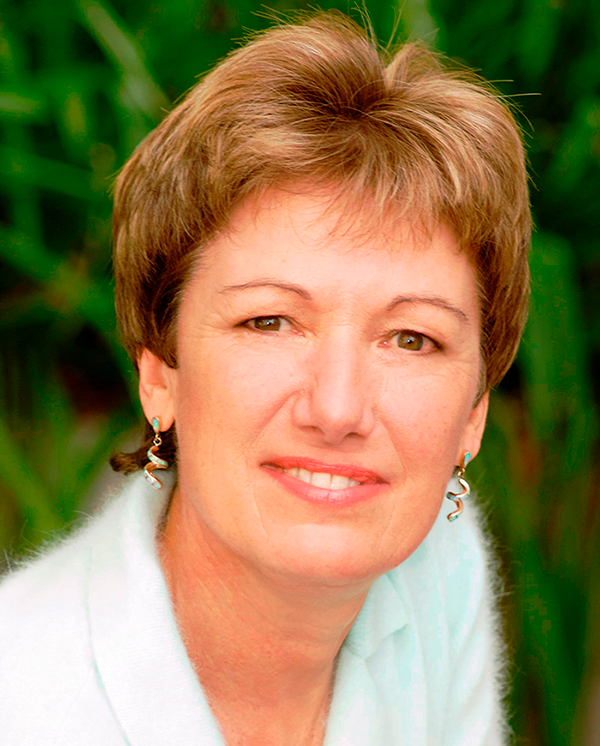 Raised among healers, intuitive from birth & a medical doctor since 1978, I've been called a Mystical Physician. I see healing & illness as soul centered, encouraging my clients & students to embrace life as a journey into wholeness.
We're guests of Mother Earth: through healthy respect, she's ready to share her mysteries so we may know true soul consciousness.
Change is inevitable, but we're not alone. Together we can surf the waves of change & create a peaceful future for the next seven generations.
You're invited to enter my world where you'll find valuable tips to nurture your soul.
Golden Opportunities come in all shapes & sizes, some emerging from embodying unique skills & talents. Others occur out of the blue when we move beyond limiting expectations & follow our inner knowing. But the most powerful are opportunities arising from crisis or so called negative activities that propel us into a new state of awareness. Let's embrace all opportunities for transformation.
"Times They Are A-Changing" if you hadn't noticed! Old doors are closing & multiple visual, auditory & symbolic keys are being presented to upgrade the consciousness flowing out of our DNA, Let me just say: if you think you know who are & why you're here, get ready for a surprise!
During this home loving Cancer new moon, we look at what it means to come home to our ourselves. I highlight the loving interactions of those who undergo a near death experience & speak about our soul's journey over millions of years taking on many unusual forms.