Welcome To My World
Offering Healing, Empowerment and Compassion.
I'm honored to work with Amazing Souls, Beautiful Women, Wise Bodies, Creative Mother Earth & Ancestral Mysteries.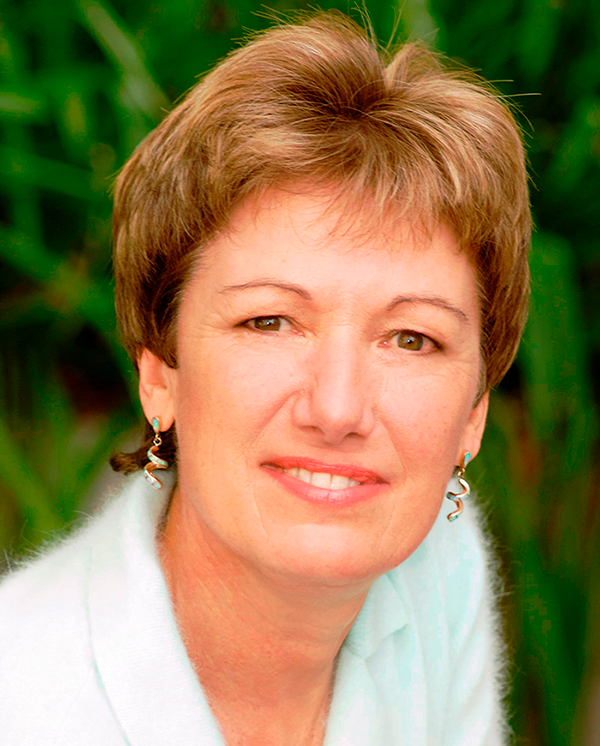 Raised among healers, intuitive from birth & a medical doctor since 1978, I've been called a Mystical Physician. I see healing & illness as soul centered, encouraging my clients & students to embrace life as a journey into wholeness.
We're guests of Mother Earth: through healthy respect, she's ready to share her mysteries so we may know true soul consciousness.
Change is inevitable, but we're not alone. Together we can surf the waves of change & create a peaceful future for the next seven generations.
You're invited to enter my world where you'll find valuable tips to nurture your soul.
With so much information bombarding us from many different sources, both subliminal & conscious, it's more important than ever to polish & use our third eye to see our own path forward. Expecting others to perceive things as we do can be as frustrating as explaining to a flat-lander that the world is round. The third eye encourages us to look beyond the obvious & delight in the unknown. 
I love working with chakras, seeing them as energetic doorways between our soul & our experiences. As we evolve consciously, these doorways lead us into exciting new dimensions. Through the meditation, feel empowered as we engage deeply with nine of the major chakras; enjoy!
When things are uncertain & changing every day, it's easy to believe that all we can do is get tossed around by the storm. But even though we may not be able to control external events, our inherent free will always ensures that we can choose how to react to any situation, making wise & intuitive decisions that resonate with our loving soul. The choice is ours.