Welcome To My World
Offering Healing, Empowerment and Compassion.
I'm honored to work with Amazing Souls, Beautiful Women, Wise Bodies, Creative Mother Earth & Ancestral Mysteries.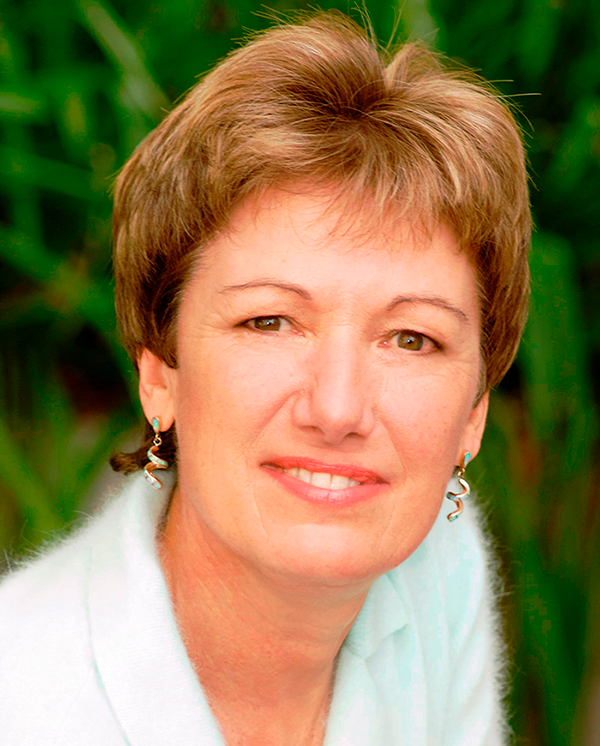 Raised among healers, intuitive from birth & a medical doctor since 1978, I've been called a Mystical Physician. I see healing & illness as soul centered, encouraging my clients & students to embrace life as a journey into wholeness.
We're guests of Mother Earth: through healthy respect, she's ready to share her mysteries so we may know true soul consciousness.
Change is inevitable, but we're not alone. Together we can surf the waves of change & create a peaceful future for the next seven generations.
You're invited to enter my world where you'll find valuable tips to nurture your soul.
With watery Neptune now moving forward & the powerful beam of this Sagittarius solar eclipse focused on truth & fairness, the mists of illusion & misdirection are finally clearing. Are we ready to release cozy beliefs in the name of innate wisdom? Have you noticed an enhanced hypersensitivity in the past few weeks as Neptune turned? I share some of my intuitive insights from Egypt.
Travel with me through ancient Egypt connecting with many wonderful sights through our heart's eyes. During the meditation, we're honored to meet Sekhmet the ancient goddess of our inner powerful fire. Enjoy.
Only enjoy the meditation when you're in a place where you can comfortably close your eyes; i.e. not while driving or operating machinery.
This lunar eclipse in Taurus turns our focus towards seeds of our future such as ideas, dreams, plant seeds & our children. They carry the promise of humanity's survival & prosperity. How can we ensure such seeds reach fertile & nurturing soil? Our ancestors lived in such times of transformation & left clues for us to find. Let's value & protect these precious seeds of hope.