Welcome To My World
Offering Healing, Empowerment and Compassion.
I'm honored to work with Amazing Souls, Beautiful Women, Wise Bodies, Creative Mother Earth & Ancestral Mysteries.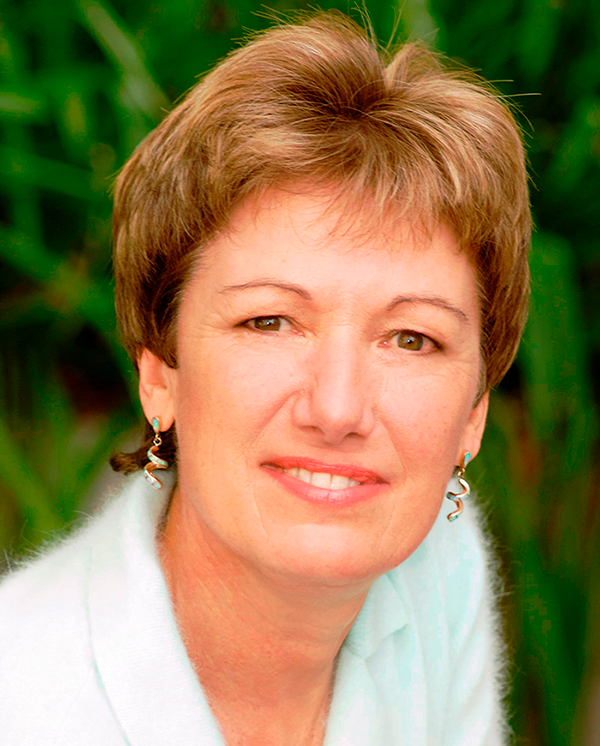 Raised among healers, intuitive from birth & a medical doctor since 1978, I've been called a Mystical Physician. I see healing & illness as soul centered, encouraging my clients & students to embrace life as a journey into wholeness.
We're guests of Mother Earth: through healthy respect, she's ready to share her mysteries so we may know true soul consciousness.
Change is inevitable, but we're not alone. Together we can surf the waves of change & create a peaceful future for the next seven generations.
You're invited to enter my world where you'll find valuable tips to nurture your soul.
What fun to meet so many of you during this live interactive podcast. I love this Aquarian type of sharing where everyone's wisdom is honored. With Uranus turning direct in Taurus, the deep ties to our mythology are being revealed, encouraging us to own & embody all that we are. With Gemini north node, let's continue to talk & be curious about how to find unity while honoring diversity.
During this very intense time when old fear based alliances are dying & new healthier ones are being formed, it's good to stay rooted in Mother Earth, connected to the stars &, coming from your heart, remember what I see in you is just a mirror of my beautiful self. Only enjoy any meditation when you're in a place where you can comfortably close your eyes ie not while driving or operating machinery.
With Jupiter & Saturn now in Aquarius, our extraordinary gifts & spiritual purpose are being highlighted. It's time to step beyond limiting forces & commit to birthing visionary dreams in our own unique way. The meditation helps us to draw into the heart space of Now the fullness of our inner light where our extraordinary ideas can become a reality.
Only enjoy the meditation when you're in a place where you can comfortably close your eyes i.e. not while driving or operating machinery.