Welcome To My World
Offering Healing, Empowerment and Compassion.
I'm honored to work with Amazing Souls, Beautiful Women, Wise Bodies, Creative Mother Earth & Ancestral Mysteries.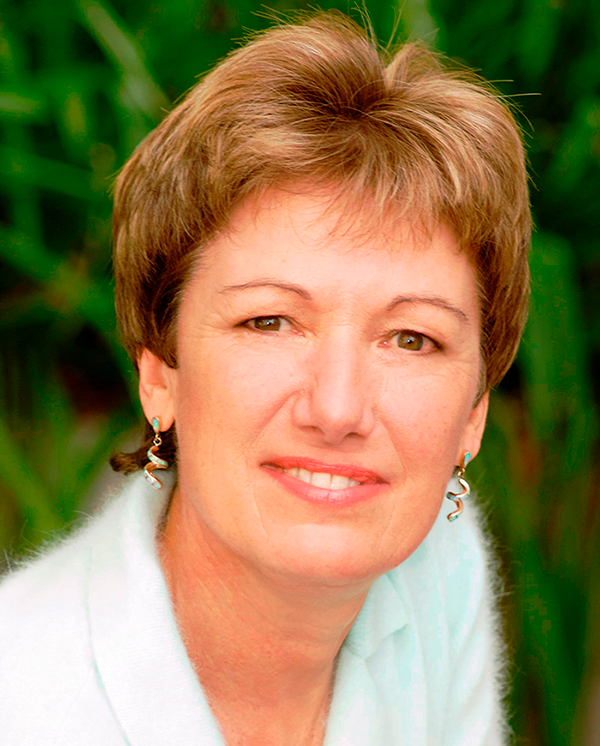 Raised among healers, intuitive from birth & a medical doctor since 1978, I've been called a Mystical Physician. I see healing & illness as soul centered, encouraging my clients & students to embrace life as a journey into wholeness.
We're guests of Mother Earth: through healthy respect, she's ready to share her mysteries so we may know true soul consciousness.
Change is inevitable, but we're not alone. Together we can surf the waves of change & create a peaceful future for the next seven generations.
You're invited to enter my world where you'll find valuable tips to nurture your soul.
This Aries new moon is a great motivator to clear away the cobwebs & nurture & fertilize dreams that have been languishing in the 'I'll get around to it some day' box. Time for adventure, fresh fields & to courageously share our unique gifts & talents with the world. Even if the project is small, the sense of satisfaction is well worth the effort.
Whatever's happening in our world, we're blessed with cultural events – Passover, Sakura, Easter – that reconnect us to a collective truth, bringing us home to ourselves. For instance, Easter follows ancient teachings about a 3 day ritual; release, connect deeply & give birth to freedom. For the past year we've all been subject to the release & deep connection (lockdown) parts, now we're ready for the birth into freedom!
With the upcoming full moon in Libra, the sign of harmonious & respectful relationships opposite the Sun, Venus & Chiron in Aries, this is a important time to heal the wounds from past relationships & adjust our expectations of present meetings to make them fair & nurturing for all concerned.
Only enjoy any meditation in a comfortable safe place & can close your eyes. NEVER while driving or operating machinery.