Welcome To My World
Offering Healing, Empowerment and Compassion.
I'm honored to work with Amazing Souls, Beautiful Women, Wise Bodies, Creative Mother Earth & Ancestral Mysteries.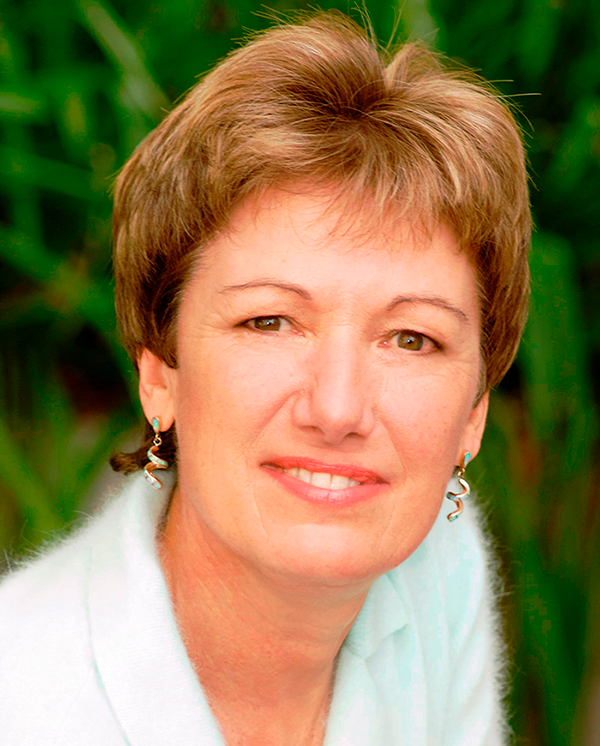 Raised among healers, intuitive from birth & a medical doctor since 1978, I've been called a Mystical Physician. I see healing & illness as soul centered, encouraging my clients & students to embrace life as a journey into wholeness.
We're guests of Mother Earth: through healthy respect, she's ready to share her mysteries so we may know true soul consciousness.
Change is inevitable, but we're not alone. Together we can surf the waves of change & create a peaceful future for the next seven generations.
You're invited to enter my world where you'll find valuable tips to nurture your soul.
Do you see yourself as a responsible person? The answer may be easy in simple matters. But when it comes to family & friendships, it's important to ask: whose needs am I responding to? Discover ways to express healthy responsibility that is good for all.
The new world is here! Does your heart hear the call of the Great Mother? She's urging us to leave behind the struggles & demands of the old world & create a world of peace, abundance & respect for all. Learn how to open your heart's portal in this inter-dimensional world using your magician's wand formed from completing the hero's journey of success.
Life is changing at a rapid rate with new challenges every day. How do we stay centered in our own truth? Sticking our head in the sand like an ostrich is a limited solution. Change is good as long as it is generated from the center of our being; our heart. Learn how to differentiate between fear based information & heart-soul based knowing: refusing to listen to the former & gladly following the latter towards inner empowerment.