Welcome To My World
Offering Healing, Empowerment and Compassion.
I'm honored to work with Amazing Souls, Beautiful Women, Wise Bodies, Creative Mother Earth & Ancestral Mysteries.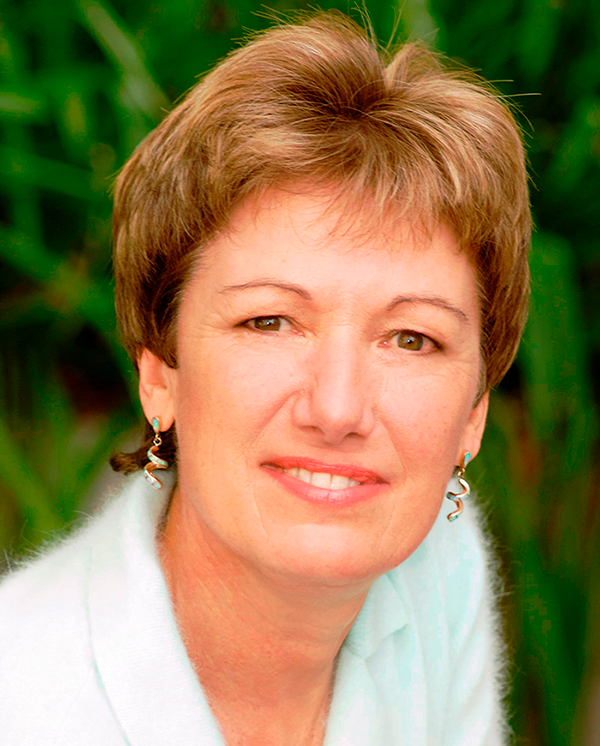 Raised among healers, intuitive from birth & a medical doctor since 1978, I've been called a Mystical Physician. I see healing & illness as soul centered, encouraging my clients & students to embrace life as a journey into wholeness.
We're guests of Mother Earth: through healthy respect, she's ready to share her mysteries so we may know true soul consciousness.
Change is inevitable, but we're not alone. Together we can surf the waves of change & create a peaceful future for the next seven generations.
You're invited to enter my world where you'll find valuable tips to nurture your soul.
As Pluto moves between Capricorn & Aquarius from 23rd March till Nov 2024, issues of control versus freedom will be highlighted. As if windows have unexpectedly opened, there are exciting, new realms to explore. Yet first, we have to break free of the controls within our own mind, finding the courage to fly free in the search of pure love & connection.
This powerful Equinox, aligned to the new moon in Aries, invites us to birth new beginnings, bringing value to both ourselves & the collective. Before diving deep into the ocean of possibilities, we empty ourselves of old identities, freeing us, to absorb the pure light of amazing galactic currents. Knowing that the 'I' and 'We' are eternally connected, we commit to being a pure expression of Divine love & light.
As Pluto ends its transit through Capricorn, let's celebrate changes we've made in our life since 2008. Maybe you completed a project, changed a job or started new relationships. Capricorn is a taskmaster, maybe we're now ready to lay down the burdens of over-responsibility, martyrdom, sacrifice & the lack of trust in others. The closing meditation offers the chance to nest into the loving hearts of those who celebrate you. You deserve it!