Welcome To My World
Offering Healing, Empowerment and Compassion.
I'm honored to work with Amazing Souls, Beautiful Women, Wise Bodies, Creative Mother Earth & Ancestral Mysteries.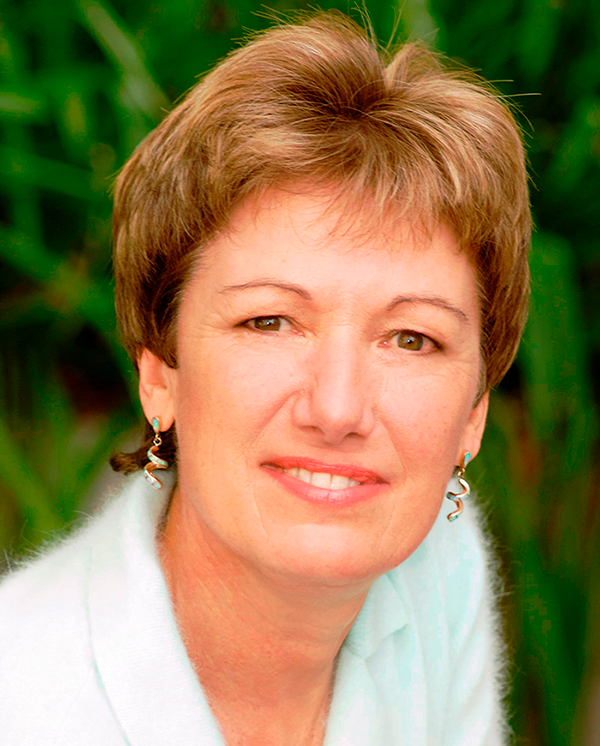 Raised among healers, intuitive from birth & a medical doctor since 1978, I've been called a Mystical Physician. I see healing & illness as soul centered, encouraging my clients & students to embrace life as a journey into wholeness.
We're guests of Mother Earth: through healthy respect, she's ready to share her mysteries so we may know true soul consciousness.
Change is inevitable, but we're not alone. Together we can surf the waves of change & create a peaceful future for the next seven generations.
You're invited to enter my world where you'll find valuable tips to nurture your soul.
In this gibbous lunar phase, we may falter on our path to the the full moon, fearful of criticism & full of self doubt. It's time to reach for the strength of our courageous heart, reinforced by past times when heroically we didn't give up but saw every mistake, fear & doubt as moments of wisdom, courage & determination to fulfill our destiny.
In this first quarter moon phase, we leave behind child-like concerns & embrace our heroic adventurer. Through the meditation our courageous Self grasps & integrates the pillars of physical and spiritual strength, never forgetting the dark Mother Moon is the source of this power: out of the 1 comes the 2, true meaning of the trinity.
Here in the crescent moon, we're being offered the chance to create magic, planting the seed of an idea brought up from the ocean of possibilities. This seed did not appear out of the blue; it's presence celebrates our courage to do our own inner work & to flow with the ripples of change that affecting us all at this time.