Welcome To My World
Offering Healing, Empowerment and Compassion.
I'm honored to work with Amazing Souls, Beautiful Women, Wise Bodies, Creative Mother Earth & Ancestral Mysteries.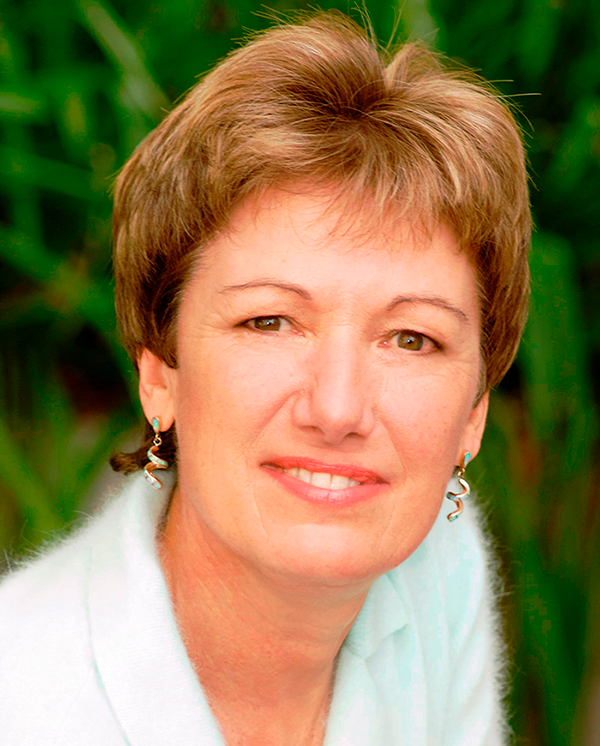 Raised among healers, intuitive from birth & a medical doctor since 1978, I've been called a Mystical Physician. I see healing & illness as soul centered, encouraging my clients & students to embrace life as a journey into wholeness.
We're guests of Mother Earth: through healthy respect, she's ready to share her mysteries so we may know true soul consciousness.
Change is inevitable, but we're not alone. Together we can surf the waves of change & create a peaceful future for the next seven generations.
You're invited to enter my world where you'll find valuable tips to nurture your soul.
Do you ever sense someone's looking at you? This intuitive awareness is due to morphic resonance, an invisible web that connects us especially through the chakra at the base of the skull called the Alta Major. Through spiritual practices, we can strengthen this essential portal transforming our highest dreams into reality.
Fertility is defined as 'the abundant production of valuable resources' such as food, children & even ideas. What makes a fertile civilization? Compassion, humility & a healthy respect for Mother Nature's natural rhythms, essential elements & her eternal source of electromagnetic energy.
What qualities enliven the human soul? Perhaps social interaction, purpose, understanding & focus. When these are temporarily absent in our outer world, soul intelligence or intuition calls us inwards to find deeper connection & meaning. However, those who have never made this inward journey, can be persuaded to accept a false sense of community & purpose that will never nurture their soul only the ego. Yet the Great Awakening is for everyone even the deepest sleeper!