Welcome To My World
Offering Healing, Empowerment and Compassion.
I'm honored to work with Amazing Souls, Beautiful Women, Wise Bodies, Creative Mother Earth & Ancestral Mysteries.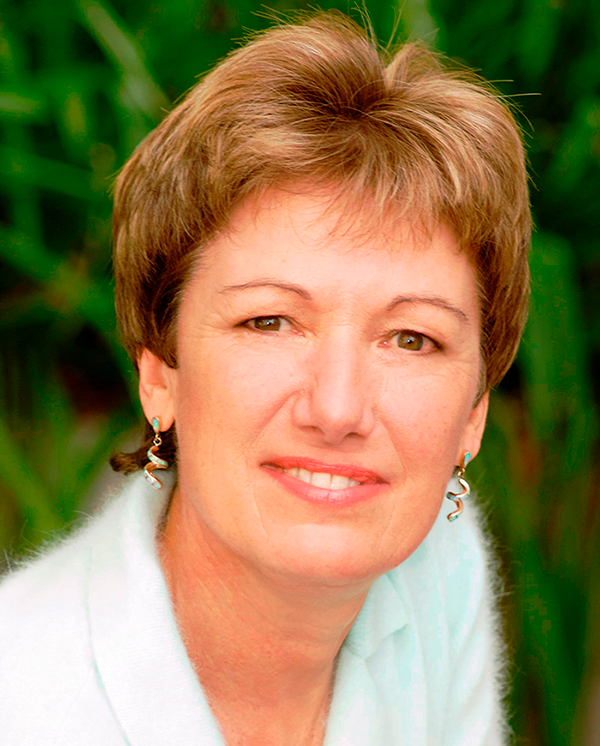 Raised among healers, intuitive from birth & a medical doctor since 1978, I've been called a Mystical Physician. I see healing & illness as soul centered, encouraging my clients & students to embrace life as a journey into wholeness.
We're guests of Mother Earth: through healthy respect, she's ready to share her mysteries so we may know true soul consciousness.
Change is inevitable, but we're not alone. Together we can surf the waves of change & create a peaceful future for the next seven generations.
You're invited to enter my world where you'll find valuable tips to nurture your soul.
Ever listened to someone whose words don't align to their truth? Even our body can hear the screech of a dis-harmonic cell causing it seek re-balance. As multiple waves of cosmic consciousness flow through our planet, it's essential to tune into the sensitivity of our cerebellum to ensure we're living in harmony with our true nature. Then we can fulfill our destiny in accordance with the divine plan of Ma'at, the goddess of dynamic light & balance.
This full moon in Cancer is gently nudging us to step beyond childlike rules & behaviors & take back our power. Immersed in waves of cosmic energy, we can then remember the feeling of pure joy that comes when we're part of a spiritual family, all working together to create a better home for all on Earth.
What does numerology say about this upcoming year? Should you plan for endings, exciting opportunities or is it party time? After two turbulent years, 2022 offers some stability by focusing on gatherings of family & friends while always making time for self. The closing meditation focuses on our unique talents that are now awaiting new soul instructions.
Only enjoy the meditation when you're in a place where you can comfortably close your eyes; i.e. not while driving or operating machinery.