Welcome To My World
Offering Healing, Empowerment and Compassion.
I'm honored to work with Amazing Souls, Beautiful Women, Wise Bodies, Creative Mother Earth & Ancestral Mysteries.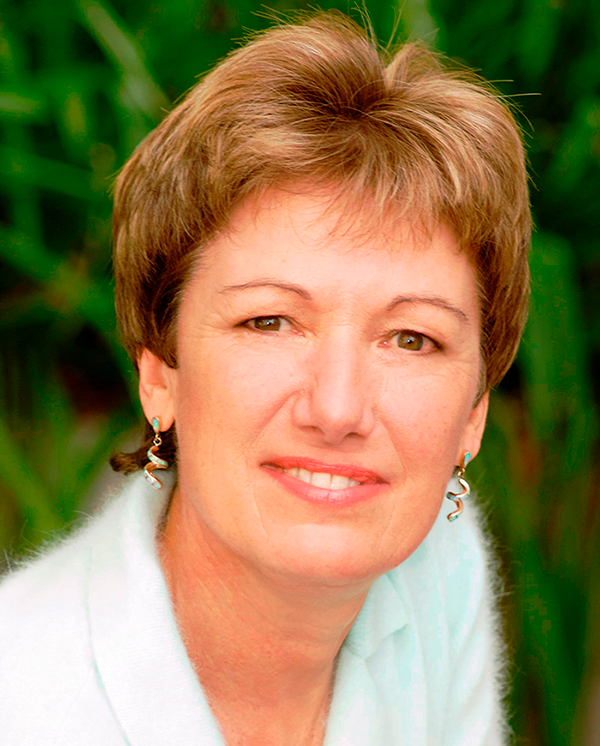 Raised among healers, intuitive from birth & a medical doctor since 1978, I've been called a Mystical Physician. I see healing & illness as soul centered, encouraging my clients & students to embrace life as a journey into wholeness.
We're guests of Mother Earth: through healthy respect, she's ready to share her mysteries so we may know true soul consciousness.
Change is inevitable, but we're not alone. Together we can surf the waves of change & create a peaceful future for the next seven generations.
You're invited to enter my world where you'll find valuable tips to nurture your soul.
As the Sun moves through Cancer, we're reminded of the importance of nurturing home, family & children. The sign of Cancer reveals the care needed when we're vulnerable especially at birth, in illness or grief or in our old age. Dark goddesses, Pluto & Lilith emphasize what it means to 'feel at home,' immersed in unconditional love while moving beyond false loyalties & platitudes.
Who hasn't been moved by a piece of music or resonated with certain sounds? As vibratory beings, right down to our DNA, we're deeply affected by sounds whether it's the tone of a voice, the notes of an instrument or spontaneous shrieks of delight. We're only just discovering what ancient healers knew : bypassing the mind, sound heals & realigns our energy field before the appearance of illness.
Despite the pill's promise to liberate women, the only thing truly liberated – stolen – was a woman's innate connection to her body, its cycles & her powers of creation. Today, natural female events are seen as clinical problems to be fixed & controlled often with dire consequences. Time for women to reclaim their birthright for the sake of humanity's future.