Welcome To My World
Offering Healing, Empowerment and Compassion.
I'm honored to work with Amazing Souls, Beautiful Women, Wise Bodies, Creative Mother Earth & Ancestral Mysteries.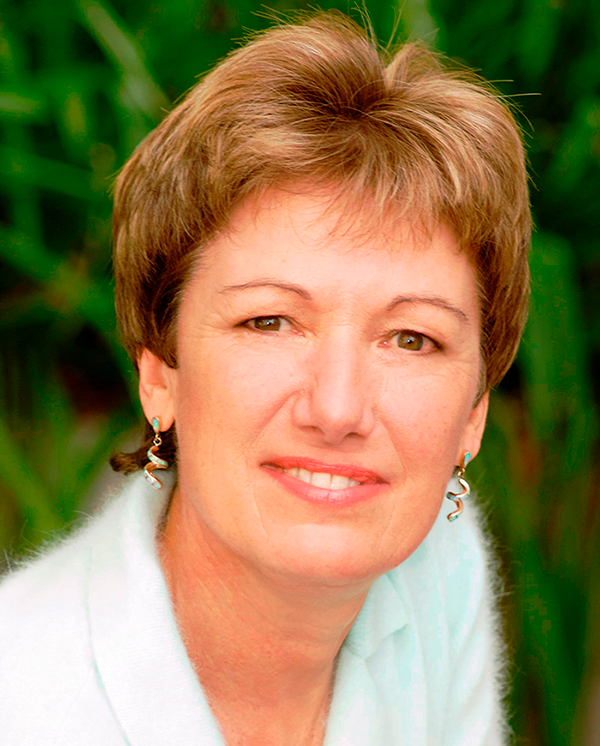 Raised among healers, intuitive from birth & a medical doctor since 1978, I've been called a Mystical Physician. I see healing & illness as soul centered, encouraging my clients & students to embrace life as a journey into wholeness.
We're guests of Mother Earth: through healthy respect, she's ready to share her mysteries so we may know true soul consciousness.
Change is inevitable, but we're not alone. Together we can surf the waves of change & create a peaceful future for the next seven generations.
You're invited to enter my world where you'll find valuable tips to nurture your soul.
With the influx of powerful galactic energies, it's more important than ever to create healthy psychic boundaries with a good sense of individual sacred space, asking: what is my truth? Saturn's entry into Pisces will help to focus our intention before entering into activities that seek to alter our mind, cause self-doubt or draw us into a kind of groupthink that does not align with our soul. Respect of body, mind & sacred space are priceless right now.
Everything is speeding up as galactic energy increasingly impacts Earth's atmosphere. What were disparate agendas are now converging, in ways that remind us of the past. But this time, new portals are opening, allowing us to access new timelines. Exciting times ahead.
A comet, unseen in the sky for 50,000 years, heralds in the new moon in Aquarius & the Chinese new year of the rabbit. Our mind is being invited to enter an amazing world of possibilities. Do you have the jade rabbit's courage to surrender limiting ideas & identities, to enjoy the nectar of immortality & 5th dimensional consciousnesses?