Welcome To My World
Offering Healing, Empowerment and Compassion.
I'm honored to work with Amazing Souls, Beautiful Women, Wise Bodies, Creative Mother Earth & Ancestral Mysteries.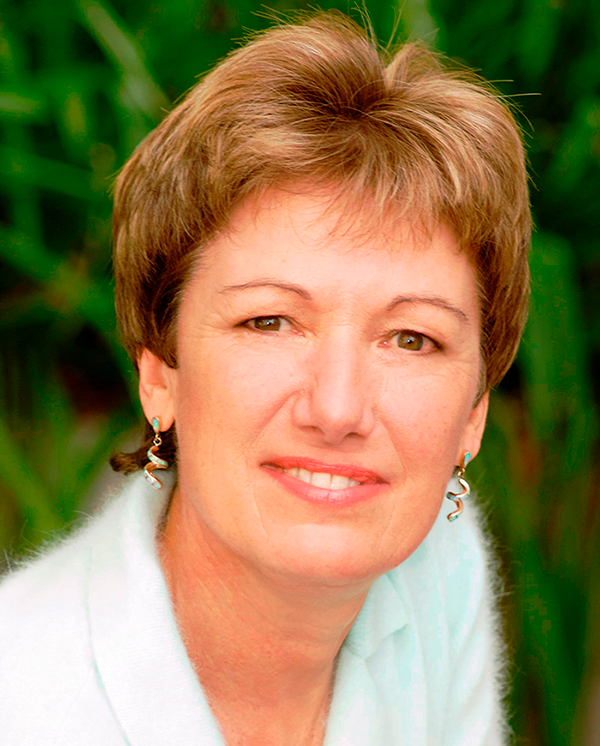 Raised among healers, intuitive from birth & a medical doctor since 1978, I've been called a Mystical Physician. I see healing & illness as soul centered, encouraging my clients & students to embrace life as a journey into wholeness.
We're guests of Mother Earth: through healthy respect, she's ready to share her mysteries so we may know true soul consciousness.
Change is inevitable, but we're not alone. Together we can surf the waves of change & create a peaceful future for the next seven generations.
You're invited to enter my world where you'll find valuable tips to nurture your soul.
As enthusiastic Jupiter turns direct & several planets pass through truth seeking fiery Sagittarius, this is a great time to lay aside doubts & fears and shine! Who or what appears when we choose to just show up, embodying all our god given gifts and talents without apology. Astrology & numerology can provide clues to the pre-natal choices we made to enjoy a fulfilling life by being the unique individual we were born to be.
As Jupiter kisses the edges of our Neptunian dreams, we glimpse the many unlimited possibilities awaiting our attention knowing that no-one can define our future except us. The spirit world is eager to help us embody the dreams of our soul especially after the new moon on the 23rd. Are we ready to step beyond old stories & negative emotions &, choosing different bait & line, go fishing among the stars, bringing to life the wishes of our heart?
Our atmosphere is teeming with EM waves carrying different frequencies of information from microwave, through sound waves to gamma waves, often disturbing our normal rhythms. Mars retrograde in Gemini until Jan 2023, encourages honest communication with body, heart and soul. To diminish harmful energies, practical suggestions using crystals & supplements, are offered.