Welcome To My World
Offering Healing, Empowerment and Compassion.
I'm honored to work with Amazing Souls, Beautiful Women, Wise Bodies, Creative Mother Earth & Ancestral Mysteries.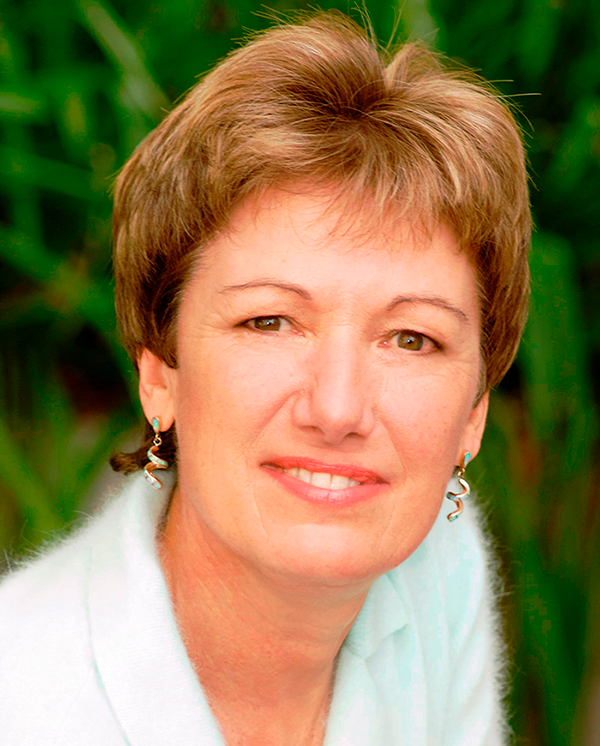 Raised among healers, intuitive from birth & a medical doctor since 1978, I've been called a Mystical Physician. I see healing & illness as soul centered, encouraging my clients & students to embrace life as a journey into wholeness.
We're guests of Mother Earth: through healthy respect, she's ready to share her mysteries so we may know true soul consciousness.
Change is inevitable, but we're not alone. Together we can surf the waves of change & create a peaceful future for the next seven generations.
You're invited to enter my world where you'll find valuable tips to nurture your soul.
Are you aged between 46-56? Lucky you! You're shifting your focus from personal successes to become a wise & experienced elder for family & community. But such rites of passage often challenge both body & mind; my suggestions help you cruise through these years & become a creative, wise & juicy woman.
As Mercury the communicator turns retrograde in Scorpio – the keeper of secrets, deep emotions & transformation – our soul is strongly encouraging us to release our hold on outdated beliefs & fears, make peace with those from the past & take ownership of those darker parts of the self in the shadows. Only then can we move through the door of endings & stand in the place of no-thingness where everything is possible.
Are you ready to hear a story; your story of why you chose to come to earth at this time? Are you ready to remember the pivotal moments in your life when you made choices that would ensure we birth a new world of equality, harmony & comapssion? Time to recap, remember & recommit!