Welcome To My World
Offering Healing, Empowerment and Compassion.
I'm honored to work with Amazing Souls, Beautiful Women, Wise Bodies, Creative Mother Earth & Ancestral Mysteries.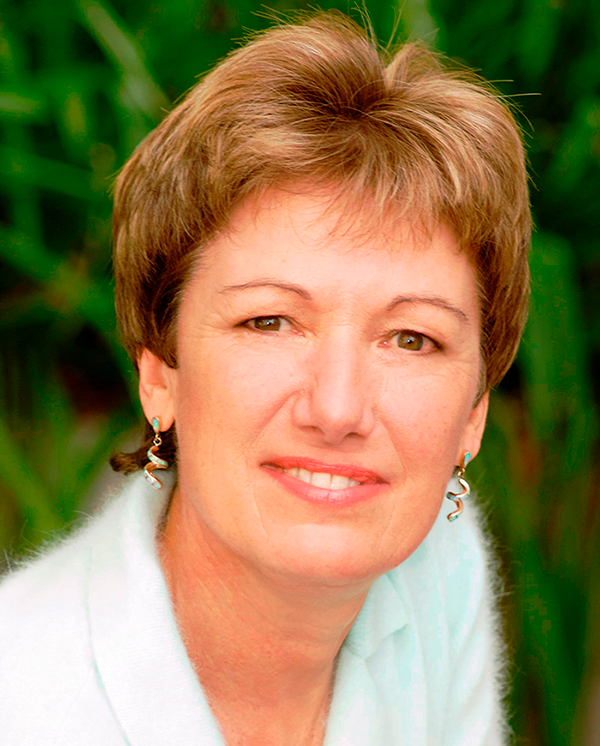 Raised among healers, intuitive from birth & a medical doctor since 1978, I've been called a Mystical Physician. I see healing & illness as soul centered, encouraging my clients & students to embrace life as a journey into wholeness.
We're guests of Mother Earth: through healthy respect, she's ready to share her mysteries so we may know true soul consciousness.
Change is inevitable, but we're not alone. Together we can surf the waves of change & create a peaceful future for the next seven generations.
You're invited to enter my world where you'll find valuable tips to nurture your soul.
Believe it or not every aspect of our reality – thoughts, emotions & actions – is a combination of 4 basic elements – earth, air, water & fire. Nothing works without the activation of these elements in varying degrees, including our body. The simple imbalance of these elements impacts our moods, our body, our environment & our creative magic. Join me in a meditation to meet your own elements so you can see what needs calming & what may need a boost.
Sometimes it feels as if the positive change our heart & soul anticipate is taking too long to appear. But transformation takes time as small waves gather momentum. We're already noticing changes in the activity of the sun, climate, planet & in what we perceive in our environment. Be patient & allow the light to shine more brightly.
Until recently, we thought our future was in our control until we were thrown into a cocoon of disorientation. As we emerge & head towards the light, it's a good time to pull away the veils, to clearly see whose agenda we are actually following into the future.