Welcome To My World
Offering Healing, Empowerment and Compassion.
I'm honored to work with Amazing Souls, Beautiful Women, Wise Bodies, Creative Mother Earth & Ancestral Mysteries.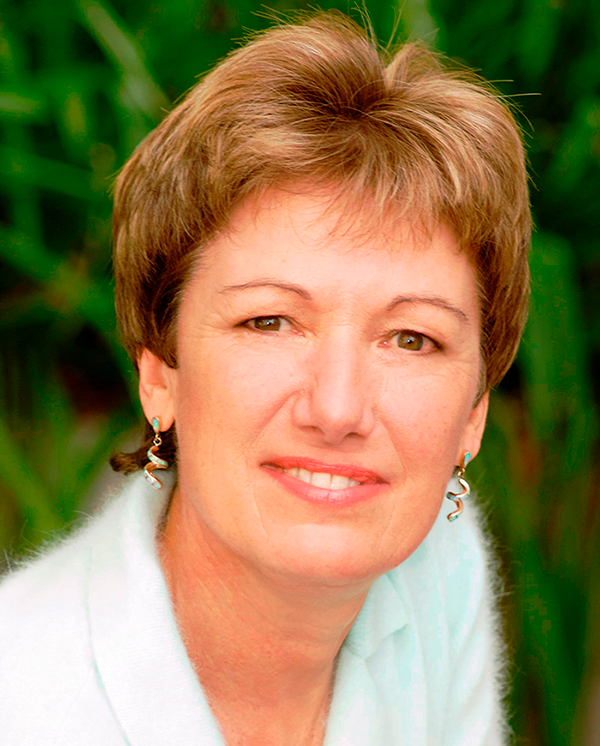 Raised among healers, intuitive from birth & a medical doctor since 1978, I've been called a Mystical Physician. I see healing & illness as soul centered, encouraging my clients & students to embrace life as a journey into wholeness.
We're guests of Mother Earth: through healthy respect, she's ready to share her mysteries so we may know true soul consciousness.
Change is inevitable, but we're not alone. Together we can surf the waves of change & create a peaceful future for the next seven generations.
You're invited to enter my world where you'll find valuable tips to nurture your soul.
Have you experienced a mystical experience that couldn't be explained? Have you seen a ghost or ET or known something before it happened? Let's explore the world of shadows, astral travel & other psychic phenomena.
Let's take another deep astrology dive into a very vibrant next few months as many of our major planets transition from structured & responsible Capricorn into unemotional & community minded Aquarius. Since most of the action takes place between planets with very different temperaments – Saturn, Jupiter & Uranus – be ready for fireworks & restrictions as together we seek the freedom to follow the unique callings of our soul.
There's never been a more important time to listen to the loving wisdom of our ancient & eternal feminine. She sees beyond her personal needs, making wise choices for all people, especially those without a voice. She clearly states what needs to stop & what needs to start if we're going to create a world that's attractive to future children. In the closing meditation we'll  meet our inner crone or Grandmother & agree to what needs to change for us to be fully seen, heard & known for our gifts.