Welcome To My World
Offering Healing, Empowerment and Compassion.
I'm honored to work with Amazing Souls, Beautiful Women, Wise Bodies, Creative Mother Earth & Ancestral Mysteries.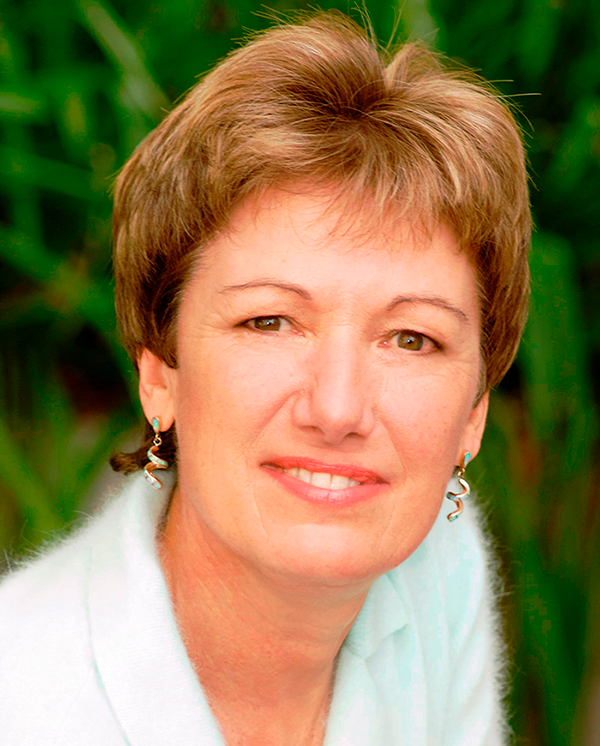 Raised among healers, intuitive from birth & a medical doctor since 1978, I've been called a Mystical Physician. I see healing & illness as soul centered, encouraging my clients & students to embrace life as a journey into wholeness.
We're guests of Mother Earth: through healthy respect, she's ready to share her mysteries so we may know true soul consciousness.
Change is inevitable, but we're not alone. Together we can surf the waves of change & create a peaceful future for the next seven generations.
You're invited to enter my world where you'll find valuable tips to nurture your soul.
The pace of the Great Awakening is accelerating due to the activation of unique seeds of consciousness, stored within our energetic DNA. The result: uncomfortable symptoms as our body is upgraded, resonance with new ideas & people & a determination to express every facet of our shining star.
This Full Moon in Aquarius conjunct Saturn says: time to create communities, not just locally, but around the planet fully embracing the power & beauty of the human spirit! Invigorating this aim, are accelerating waves of cosmic inspiration dancing on the waters of creativity. This fire on water reflects the highest qualities of the
human spirit – compassion, unity, determination & joy – rising above those who prefer to dwell in the denser & darker waters.
Our higher mind sees & knows everything about our chosen path. It wisely delivers just the right information to move us confidently towards enlightenment, with the help of the subconscious & conscious minds. And even though trauma & fear may cause a disconnection from this spiritual mind, the thread never breaks, ensuring that through compassion & wisdom, we will once again follow the call of the higher mind.