Welcome To My World
Offering Healing, Empowerment and Compassion.
I'm honored to work with Amazing Souls, Beautiful Women, Wise Bodies, Creative Mother Earth & Ancestral Mysteries.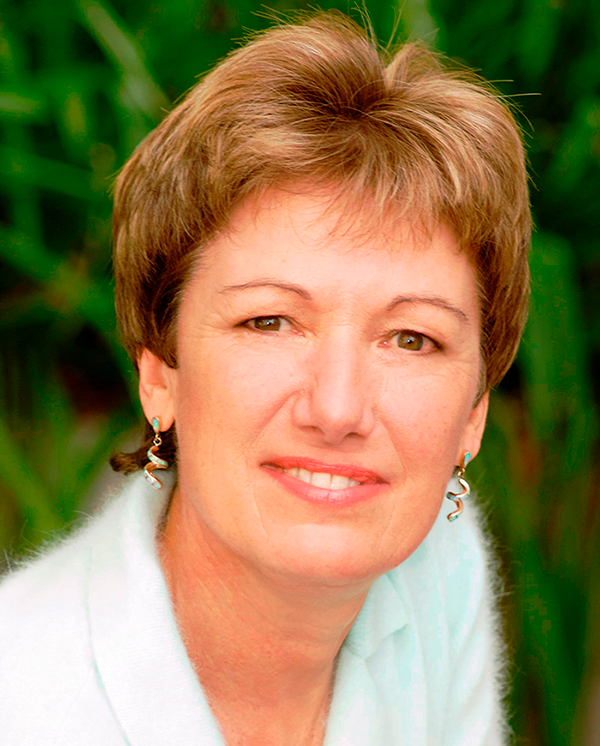 Raised among healers, intuitive from birth & a medical doctor since 1978, I've been called a Mystical Physician. I see healing & illness as soul centered, encouraging my clients & students to embrace life as a journey into wholeness.
We're guests of Mother Earth: through healthy respect, she's ready to share her mysteries so we may know true soul consciousness.
Change is inevitable, but we're not alone. Together we can surf the waves of change & create a peaceful future for the next seven generations.
You're invited to enter my world where you'll find valuable tips to nurture your soul.
When things get busy, it can feel indulgent to enjoy simple pleasures. Yet pleasure is a sensory experience that exists in the 'Now' where we relax, receive & rejuvenate our energy. Through the closing mediation, we embrace the deep satisfaction of connection.
Only enjoy any meditation in a comfortable safe place where you can close your eyes. NEVER while driving or operating machinery.
Life on Mother Earth consists of cycles – seasons, moon cycles & our breath. Everything flows more sweetly when we resonate with such cycles, honoring our contribution to maintain their rhythm. This includes the symbiotic relationship between the plant kingdom & ourselves & the cycle of creativity where we embrace the light of wisdom from our experiences. Shine on!
The recent full moon in Scorpio & Pluto turning retrograde in Capricorn has accelerated the awakening of the deep transformational power of the feminine. Her presence in our life is not always comfortable as she reveals unacceptable behaviors, unhealthy bonds & where we're playing small. But the embodiment of such power is essential if we're committed to birthing a world of compassion, abundance & unity through the acceptable of diversity.